We serve all communities Your success is our goal !


---
KIDS SECTION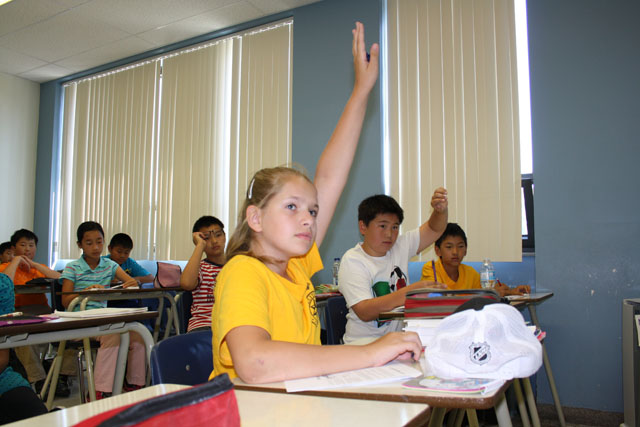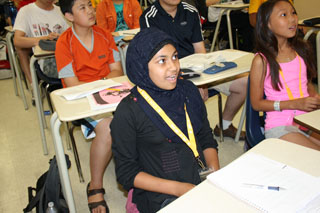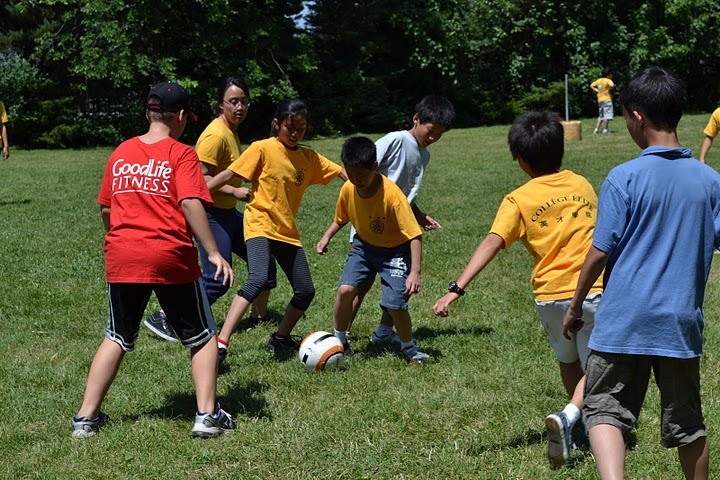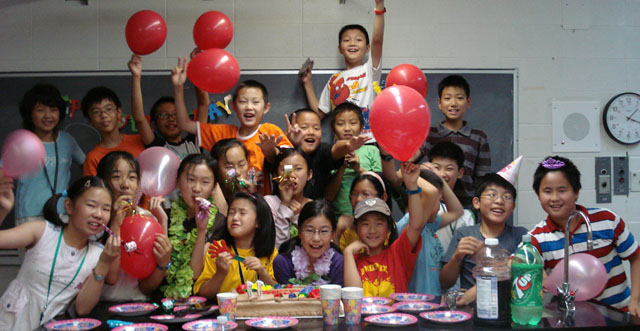 Tutoring Classes

offered on weekends at our 3 campuses: Downtown, St-Laurent, South Shore.
The schedule for each grade is unchanged.
Now you can register for your kids.

Course Schedule



The 14th Summer Camp: June 26 - August 25, 2017 for South Shore, and for montreal downtown; 9-16h. Day care 7h30-18h.

RL-24 will be issued for Tax return

. French, math, english, sports, arts, activites,and more. Places limited!

Details



---
ADULTS SECTION
Vocational Training Programs


-- offered by the English Montreal School Board


No tuition fee, classes in English, 4~5 months.




Qualified for Loan & Bursary, and ASP diploma from the Ministry of Quebec (MELS).




Tel: 514-303-8237 office, 514-862-1982 Madam Ma

Details
---
EVENTS AT ELITE COLLEGE
(click the photos to view details)
Elite Day Camp:

what the kids are doing: study & play

School year ending awards
New registrations to join our classes are always welcome. Please see the schedules for our three campuses. Course Schedules
Classes available to students in primary and secondary level

French courses: reading comprehension, grammar, writing skills;
Mathematics classes for competitions and improvement;
English classes for primary students with 4 levels and for secondary students with 8 levels;
Chinese language, fine arts, dance, etc.

All courses are offered by qualified and experienced teachers in order to meet the needs of students.
Classes are held in formal institutions whose classrooms are spacious and are equipped with multimedia devices.
Documents for French, Mathematics and Science are carefully selected and compiled by Elite College professors.
Documents for English class are selected from the best American educational material.
Textbooks for Chinese class are commonly used all across North America.
A day when parents can relax: on Saturdays, classes are available from 9 am to 5 pm, so parents can leave their kids at Elite the whole day. The students can enroll in our academic courses and our activities as well, such as Fine Arts, Dance, etc.
Parents at the Saint-Laurent Campus can participate in and enjoy fitness dance on Saturdays.