We serve all communities Your success is our goal !


---
KIDS SECTION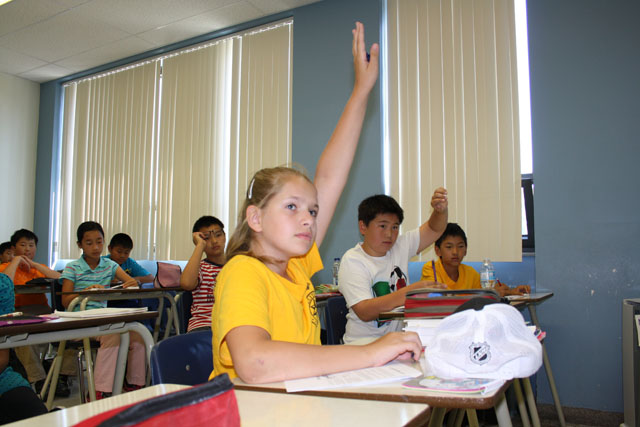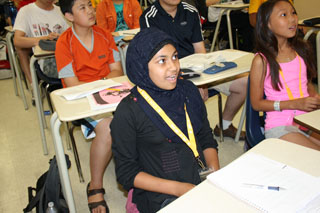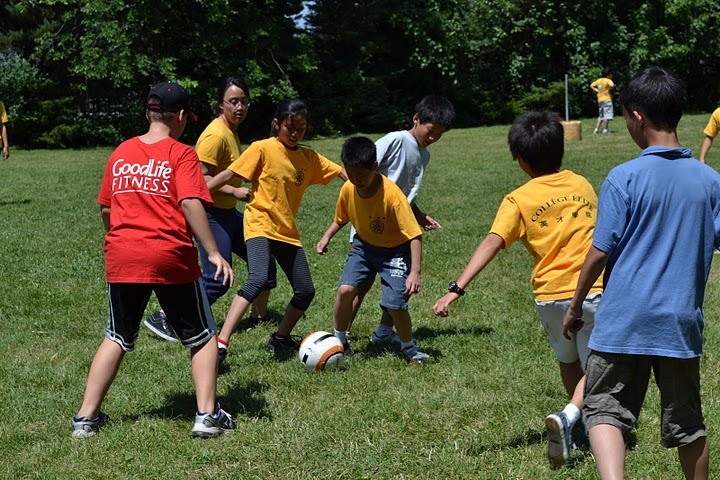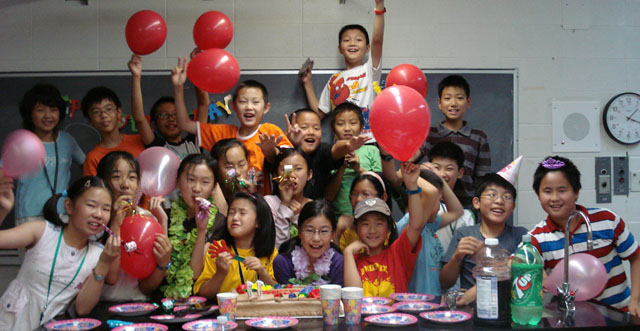 Tutoring Classes offered on weekends at our 3 campuses: Downtown, St-Laurent, South Shore.
New semester begin! Register now!

Course Schedule



The 11th Spring Break Camp:
Time: Mar. 5-9, Monday to Friday, 9 am- 4 pm
Address 1: downtown campus; (Collect from & back to metro Du College)
Address 2: South Shore Campus;
Day care :7h30-18h.

RL-24 will be issued for Tax return

.
Camp Programs: French, math, english, sports, arts, activites, and more.
Places limited!

Details



The 9th French Essay Writing and Reciting Competition:
Subject: "Québec, je me souviens..."
The essay must be in French, and may cover experiences of all kind pertaining to life and work in Quebec, fond memories of coming to Quebec, or imagined stories, which illustrate this famous phrase. Due date: Feb 20, 2018
Three groups:
Children - 11 years old or below: 300 to 500 words
Teens - 18 years old or below: 500 to 700 words
Adults - more than 18 years old: 700 words or more .


Details



Congratulations to Elite College students succeeded in 2016 secondary entry exams !

The students of Elite College have been admitted by which schools?

AQJM international math contest:

The QC quarterfinal exam was finished on Dec. 2/3, 2017. Semi-final will be on March 17th, 2018, QC final on May 26th, 2018. The international final contest will be held in Paris in August, 2018(free trip)!

2016-2017 QC Final name list of Elite College

,

Detailed contest information

Fun & Challenges - Various national math contests, and Math classes details

Elite College recently interviewed by 《Le Devoir》, one of the main French newspaper in Montreal


Article (in french)-1

Article-2

English translation of this article




Elite College has been featured in "LA PRESSE"

Article



Elite College's 10th Anniversary Events, Alumni, Sponsorship, Lectures -

Details



---
ADULTS SECTION
Vocational Training Programs


-- offered by the English Montreal School Board


No tuition fee, classes in English, 4~5 months.




Qualified for Loan & Bursary, and ASP diploma from the Ministry of Quebec (MELS).




Tel: 514-303-8237 office, 514-862-1982 Madam Ma

Details
---
EVENTS AT ELITE COLLEGE
(click the photos to view details)
Elite Day Camp:

what the kids are doing: study & play

End of semester awards





New registrations to join our classes are always welcome. Please see the schedules for our three campuses. Course Schedules
Classes available to students in primary and secondary level

French courses: reading comprehension, grammar, writing skills;
Mathematics classes for competitions and improvement;
English classes for primary students with 4 levels and for secondary students with 8 levels;
Chinese language, fine arts, dance, etc.

All courses are offered by qualified and experienced teachers in order to meet the needs of students.
Classes are held in formal institutions whose classrooms are spacious and are equipped with multimedia devices.
Documents for French, Mathematics and Science are carefully selected and compiled by Elite College professors.
Documents for English class are selected from the best American educational material.
Textbooks for Chinese class are commonly used all across North America.
A day when parents can relax: on Saturdays, classes are available from 9 am to 5 pm, so parents can leave their kids at Elite the whole day. The students can enroll in our academic courses and our activities as well, such as Fine Arts, Dance, etc.
Parents at the Saint-Laurent Campus can participate in and enjoy fitness dance on Saturdays.